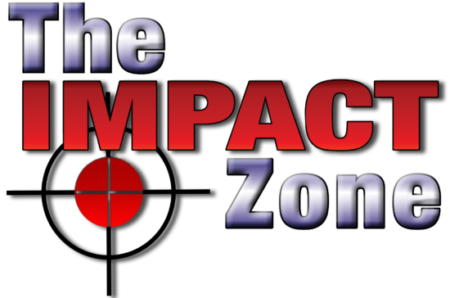 The
IMPACT

Zone, Automotive Direct Marketing Data
Welcome to the IMPACT Zone, your ultimate destination for comprehensive Automotive Direct Marketing Data Resources. Our extensive range of solutions encompasses an array of powerful strategies, including:
Precision Targeting: By offering you an extensive array of selection and filtering options, we enable you to effortlessly identify your precise target market.
Enhanced Response Mechanisms: Facilitating direct and immediate response to your marketing endeavors, we provide dynamic SMS enabled toll-free numbers, URLs, and PURLs to engage your audience effectively.
Marketing and Response Analytics: Gain invaluable insights into the performance of your marketing campaigns with our cutting-edge analytics tools. Uncover key metrics and trends that offer strategic advantages.
Versatile Digital Marketing Solutions: Harness the power of digital platforms to engage with your target market through diverse and impactful channels. Expand your reach and establish meaningful connections.
Streamlined Lead Management Technology: Our advanced technology equips you with robust management and accountability tools to handle and optimize the leads and traffic generated by your marketing efforts.
Experience unparalleled ROI performance throughout every crucial stage of your marketing journey as we empower you with these indispensable tools. Discover the IMPACT you've been seeking and unlock your true potential!
Whether it's Direct Mail, E-mail Marketing, Digital,Television, Radio, Newspaper and Print, Branded Merchandise and Gifts, or any other media you can think of, all of your marketing programs can be executed, tracked, and managed through our web based solutions.
Interactive Voice Response
Customer Relation Management (CRM)
Internet Leads (ping/post)
Our vision is to enable our clients to maximize the IMPACT of their Direct Marketing Campaigns. To provide them with the latest and most effective technology to create, execute, and track the most effective direct marketing campaigns ever.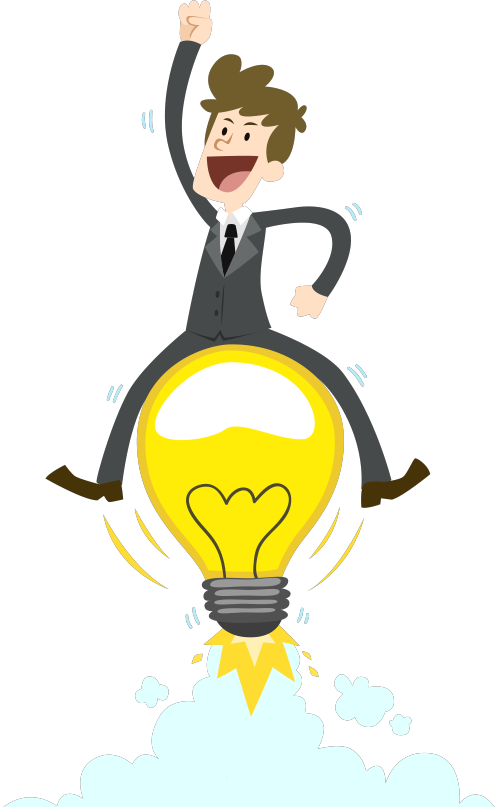 "We have been working together with the team at The Impact Zone for many years and have done hundreds of marketing campaigns with them. They have consistently provided turnkey solutions for data and customer tracking. They deliver results and they deliver on time."
"Great people. Nice to find a good honest company that works hard and lives up to their billing and then some."
"My Impact Zone rep is a direct marketing expert and data guru whose expertise gives his customers an edge. His commitment to customer service is exceptional and I highly recommend his products and services."
"We have been using The Impact Zone's Technology components for our direct mail campaigns for the last 6 months, and we are incredibly pleased with the products and the service.  The Customer Service Team is ALWAYS available even despite the time zone difference, and the IVR and tracking products have performed beyond our expectations.  I would highly recommend TIZ to anyone involved in the direct mail industry."
"The Impact Zone has been a reliable vendor and consultant for data products for many years. Moreover, they have always been very personable and made doing business a great experience offering trustworthy products."
"The Impact Zone is a great source for data… and not afraid to actually jump in and help you figure out the best target market and how to get there."
"These guys are very creative and very detailed. You get true experts when you hire The Impact Zone. Their data is always the best!"
"After sourcing data from dozens of list brokers we finally found The Impact Zone.  We have now been using them for 5 years.  We keep coming back. It's not just for the quality and variety of data products, but also the timeliness of turnarounds, the willingness to go the extra mile on unusual orders and overall the ease of doing business with them!"
"Our relationship with The Impact Zone is collaborative and has maintained as a solid lead source generation for our organization. They have a genuine approach and are sensitive to the customer experience. Their loyal team is supportive, creative and shows great care for their partners."