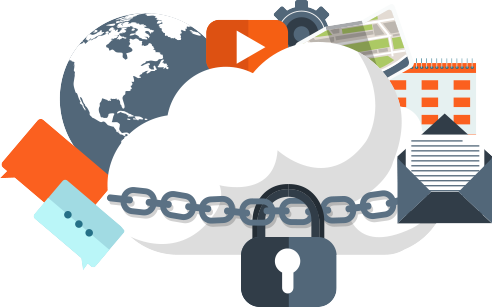 DATA Store
All data is not created equal, and neither are the companies that provide the valuable data resources you need to power your marketing efforts. The IMPACT Zone offers instant access to the most complete set of business and consumer data in the industry, along with an unmatched commitment to service and your success.
Credit Based "PRE-SCREEN" Data
U.S. Automotive Owners Database
Technology  Department
We know that technology is changing faster than ever. That is why we are constantly on the forefront of the latest technology breakthroughs and we enable our clients to benefit from these improvements hereby increasing the effectiveness of their marketing.
Companies are now in a very unique situation. They are seeing the value of implementing advanced marketing automation programs to increase engagement, lift, and online conversions.
Advanced marketing automation takes a lot of planning, work, and commitment to ensure you are doing everything possible to increase revenue within your organization.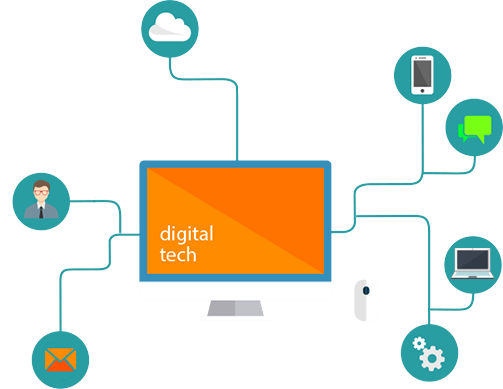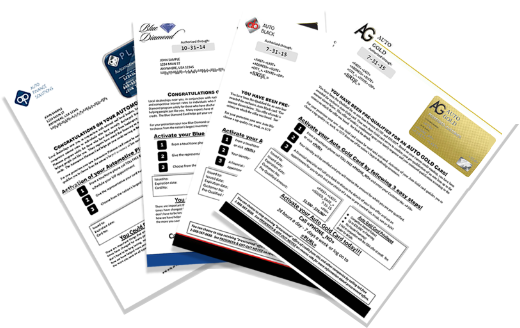 Turn Key Solutions
What we offer:
Completely "Turn-Key"!
(Includes List, IVR, Purl's, Lead Management Site, Print and Production, and Postage)
4 Business day turn around!
Agency tracking and analytics Dashboard
White label Lead Management System (LMS).
State of the Art IVR, PURL's and Lead Management System (LMS)- Fully customizable IVR Scripts with Live call Transfer Capability, Customizable URL/PURL 3-Page response process.
Live Call Center option available 7 days a week from 6am-6PM PST. Our 3 step proven process ensures each lead gets worked to its maximum potential.